Simone de Beauvoir, se faisant photographier :
- "Combien de temps cela va prendre ?"

Henri Cartier-Bresson :
- "Un peu plus que chez le dentiste, un peu moins que chez le psychanalyste"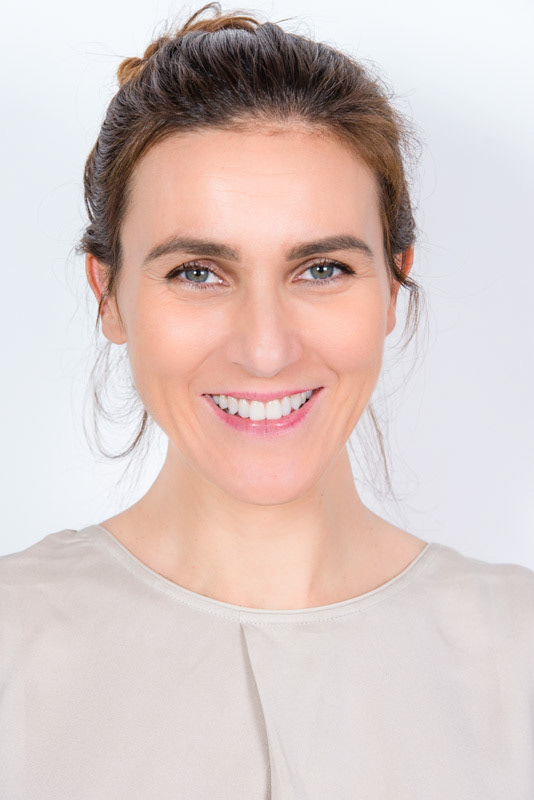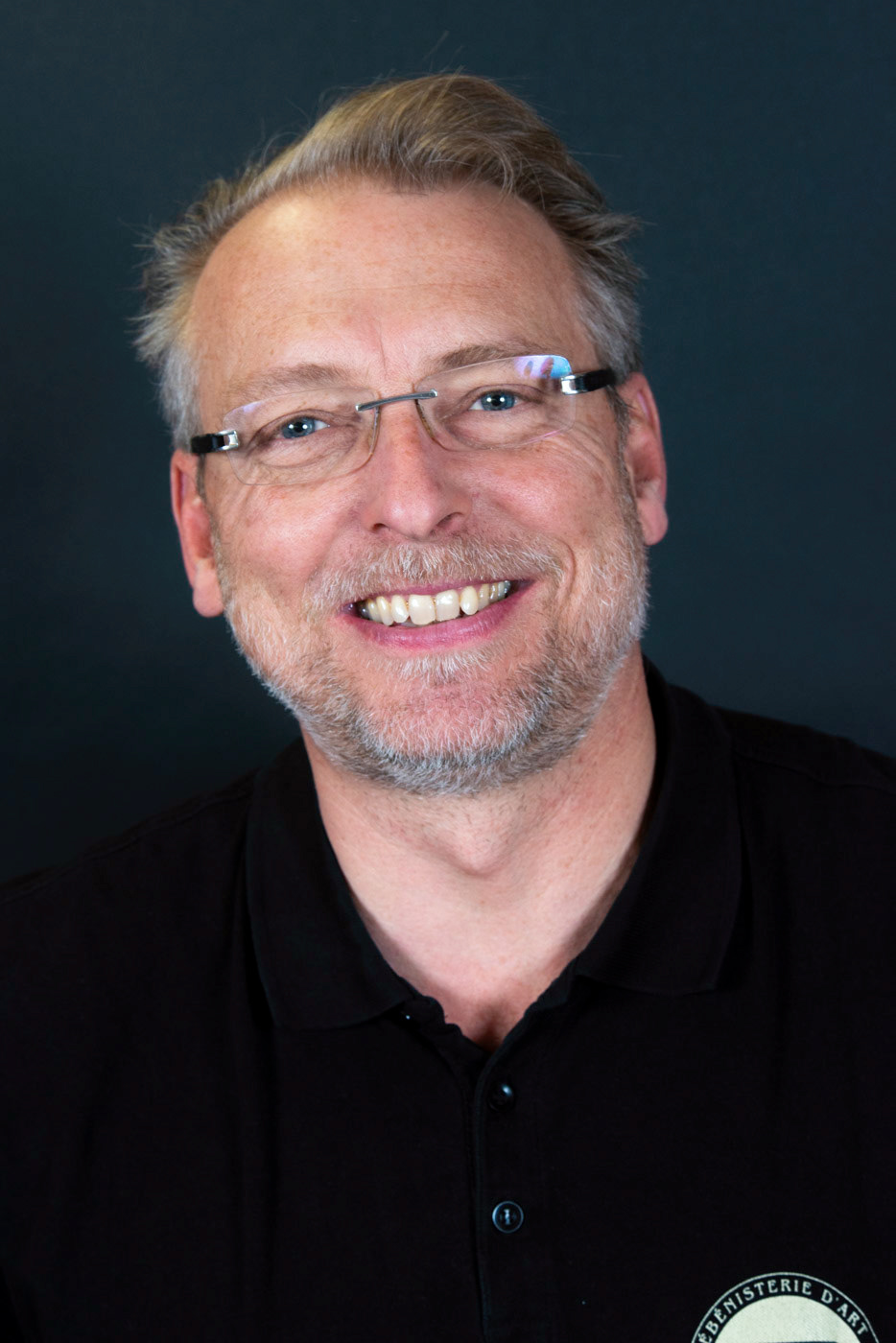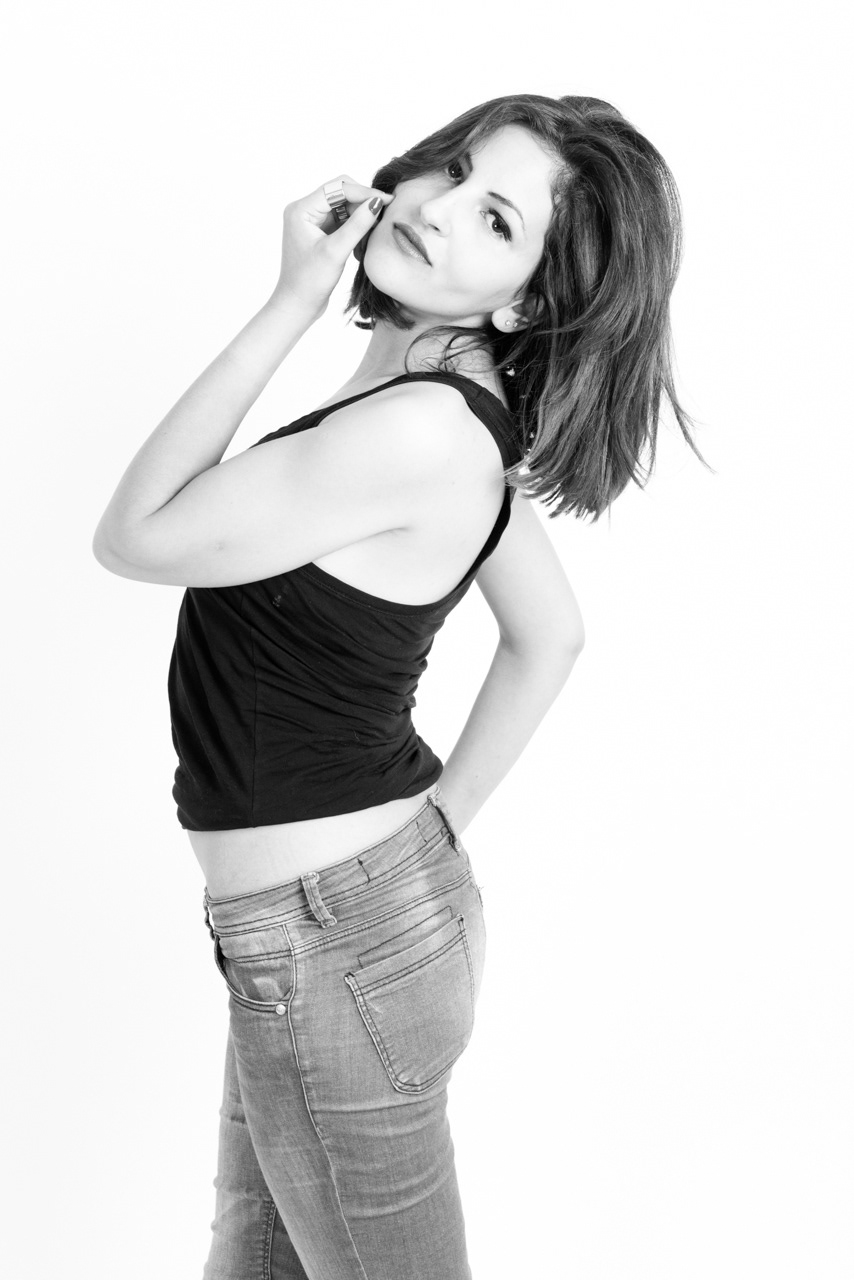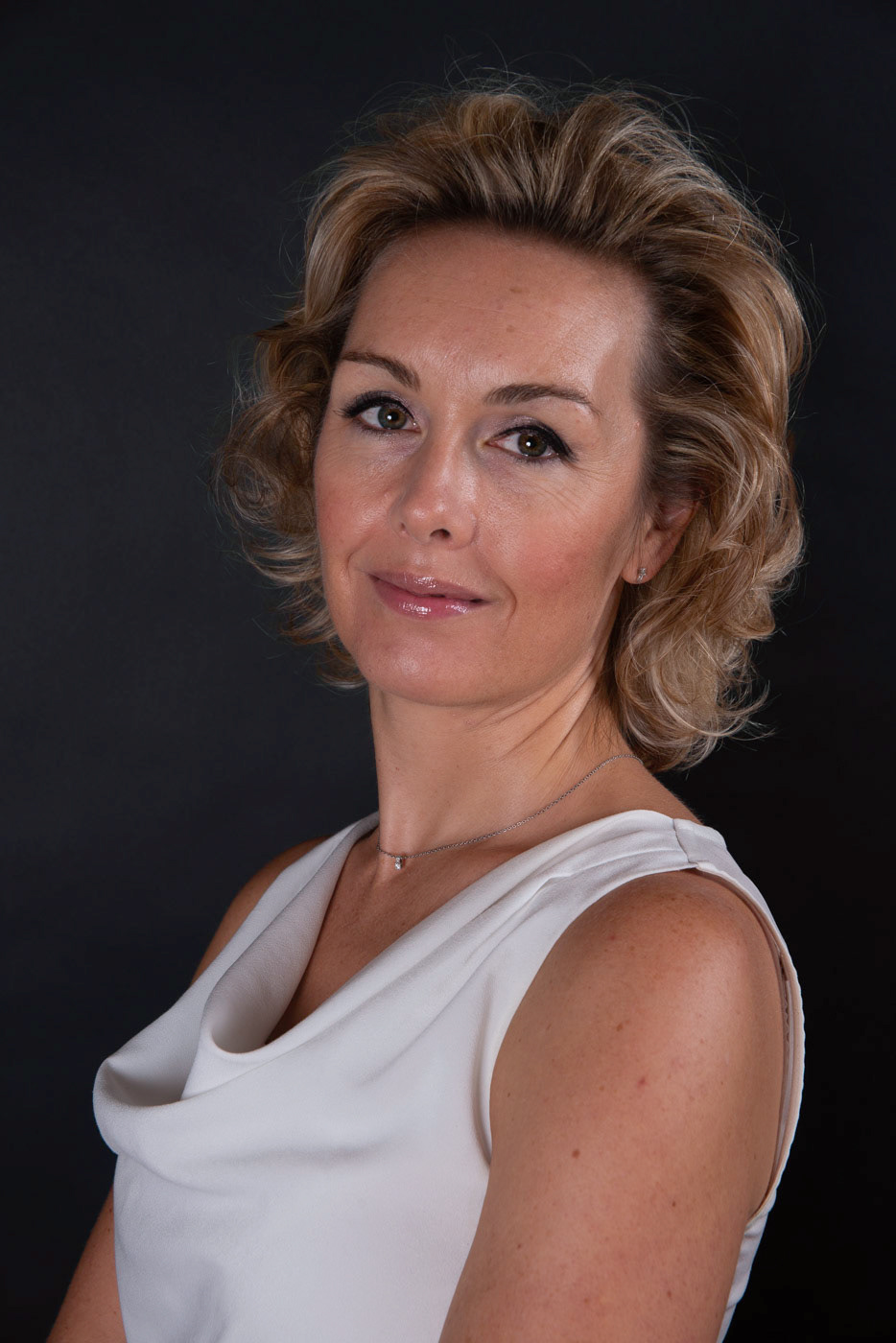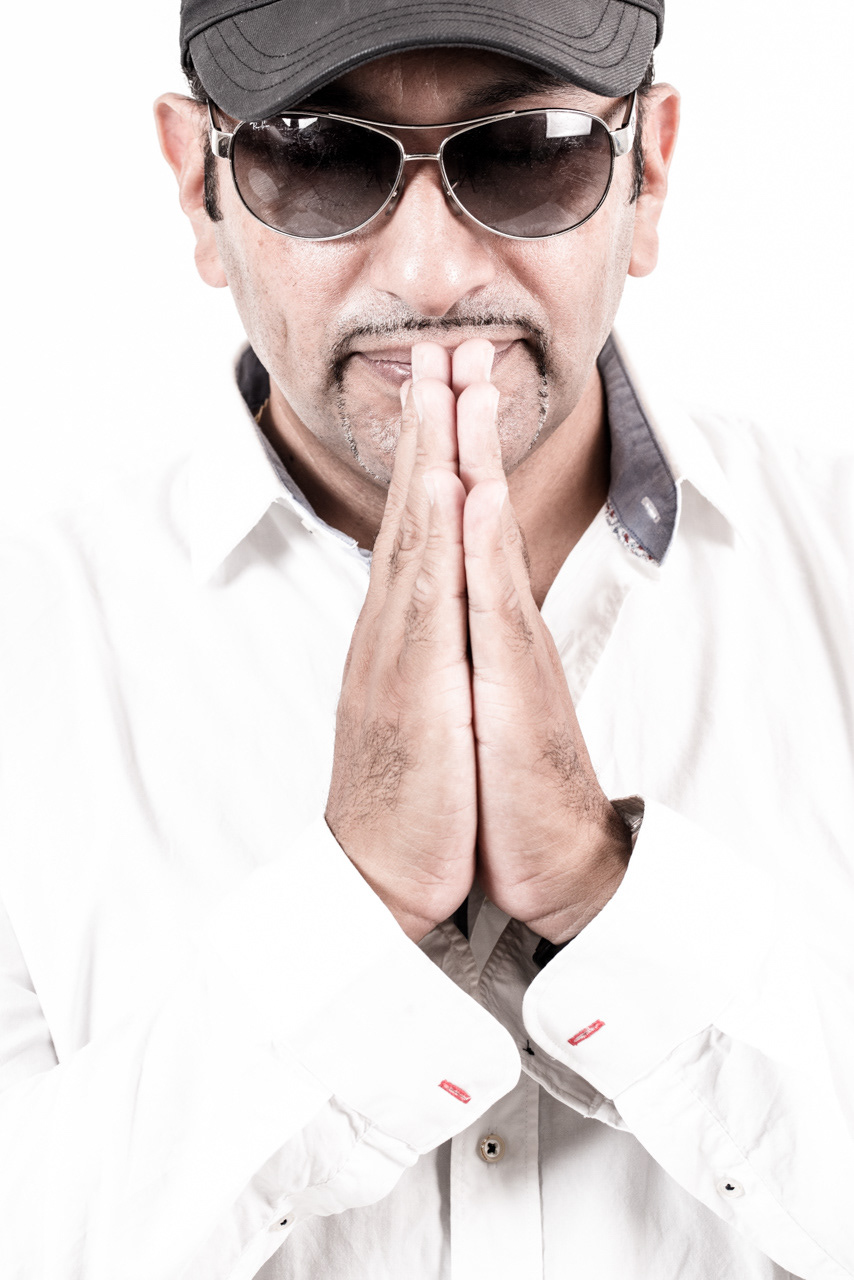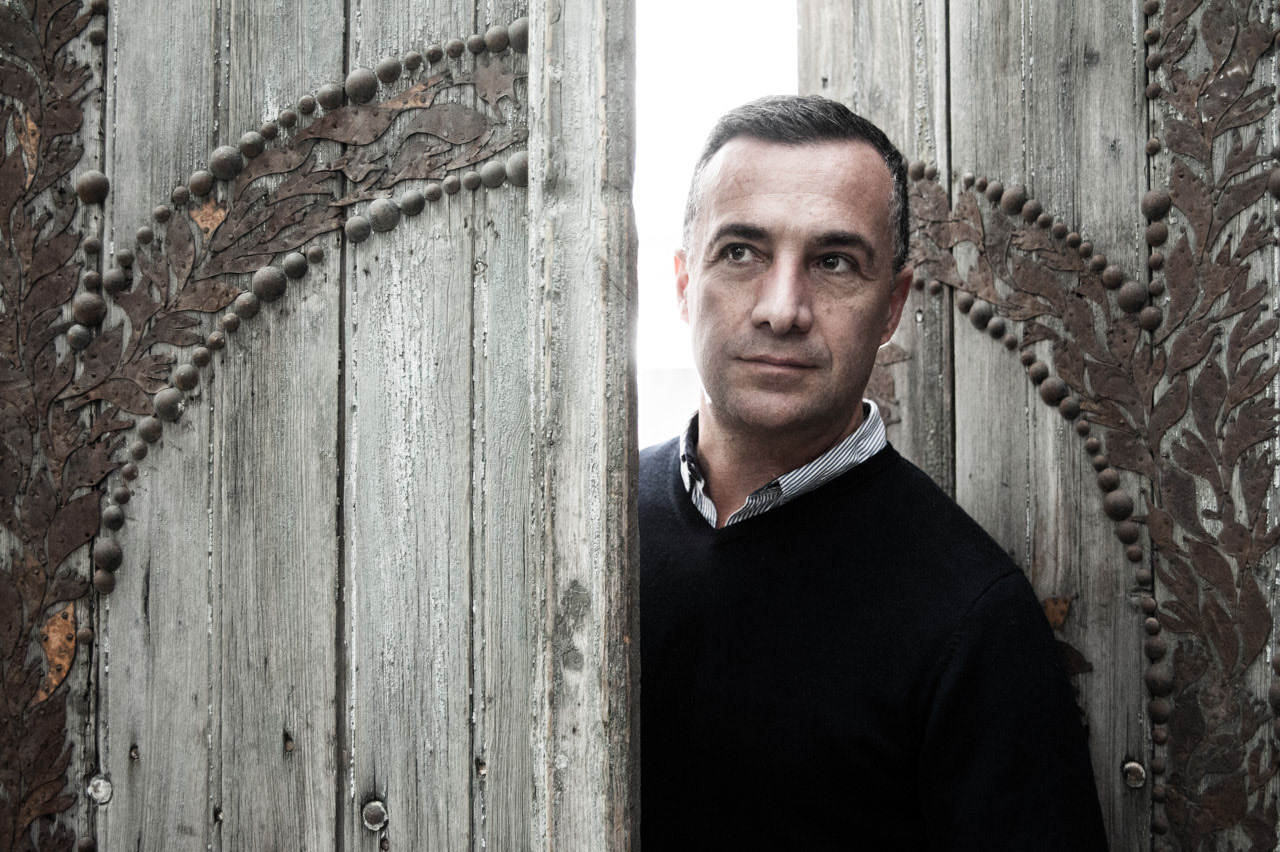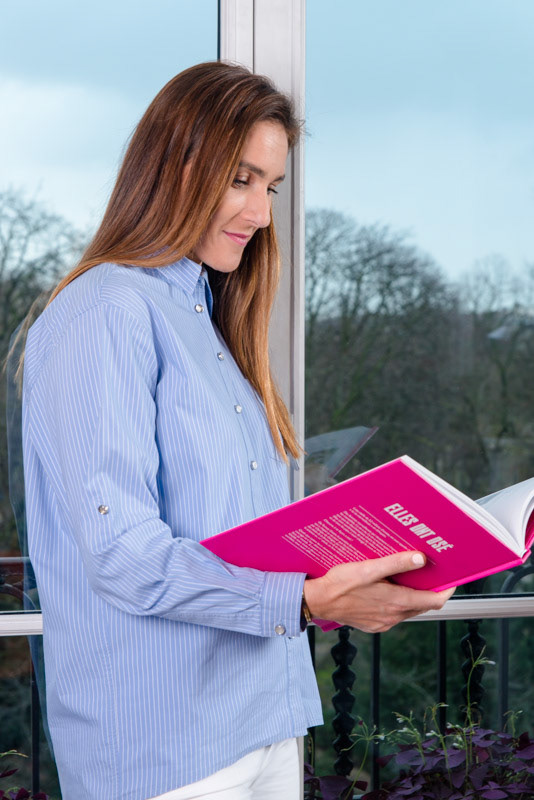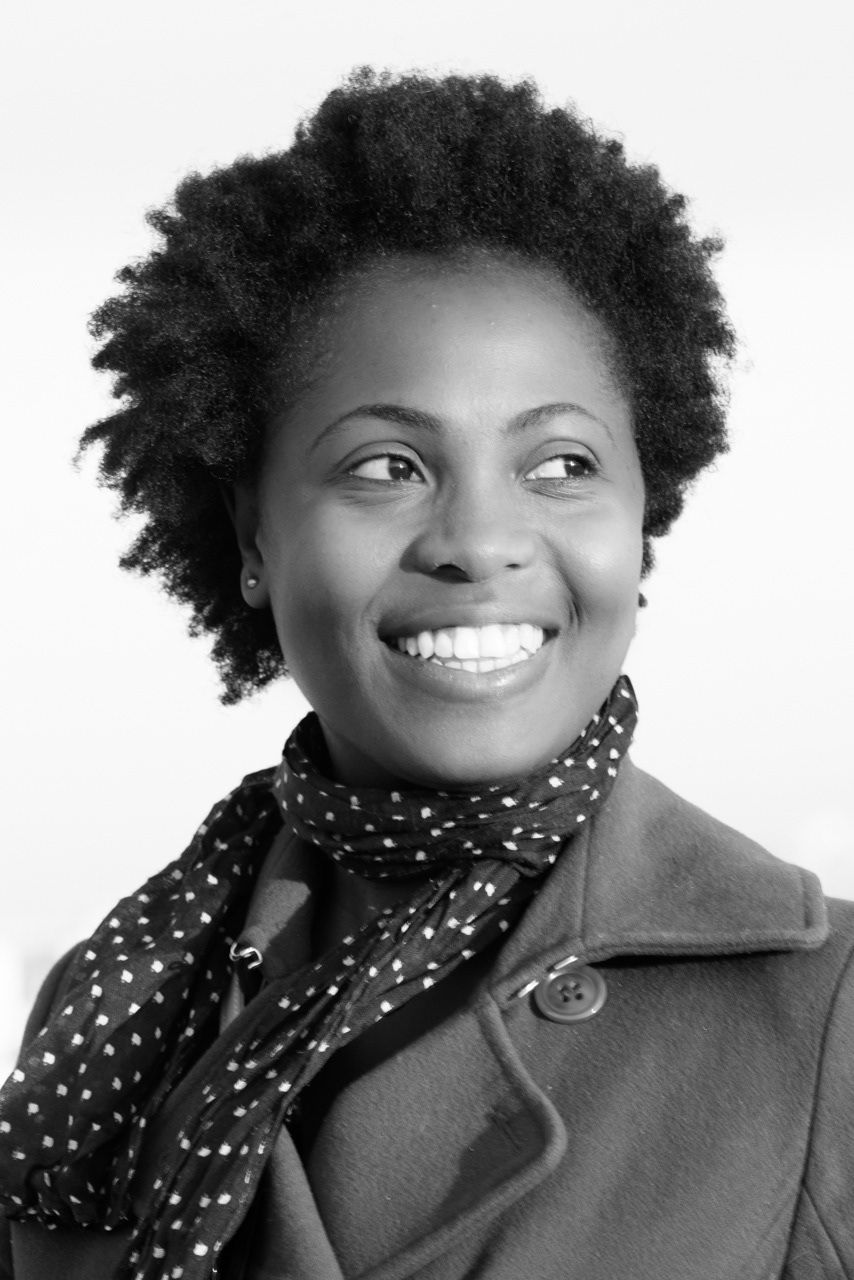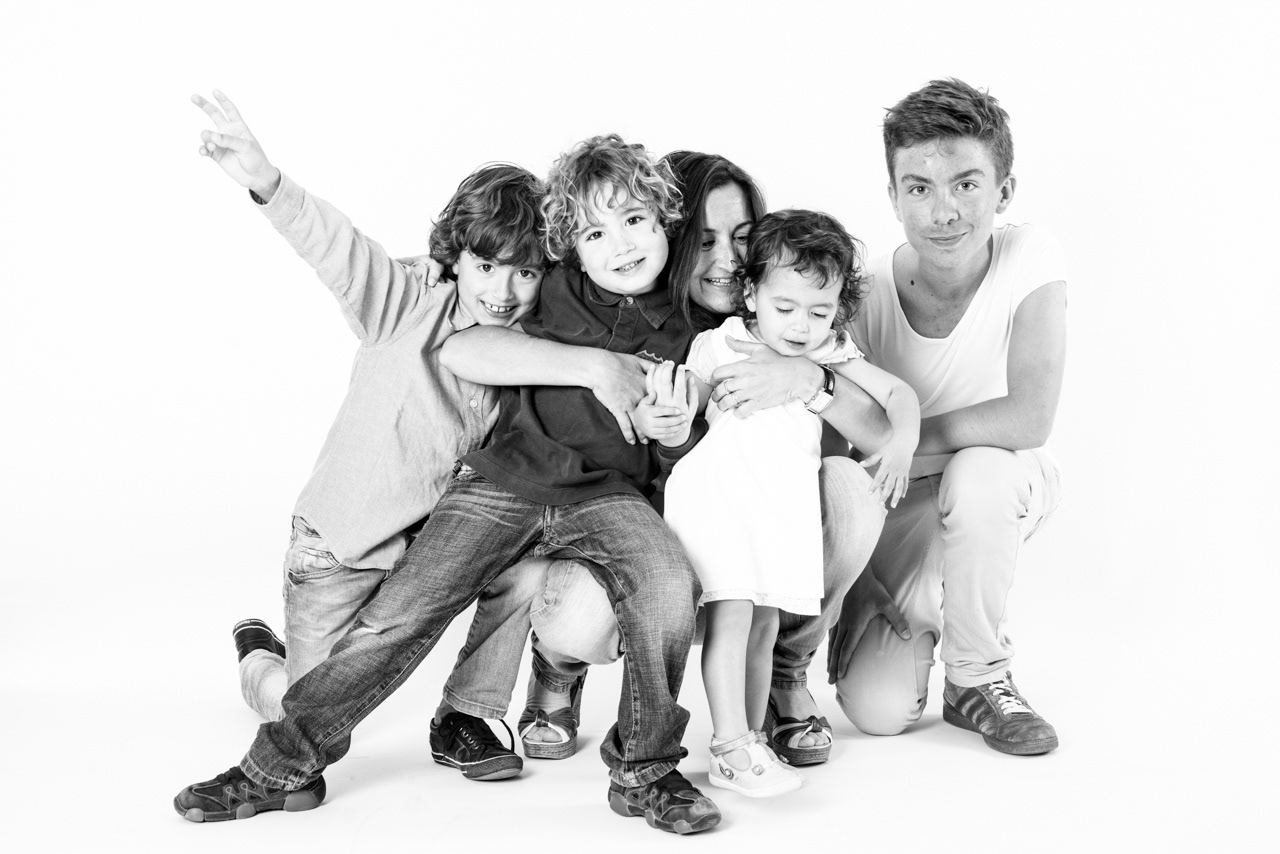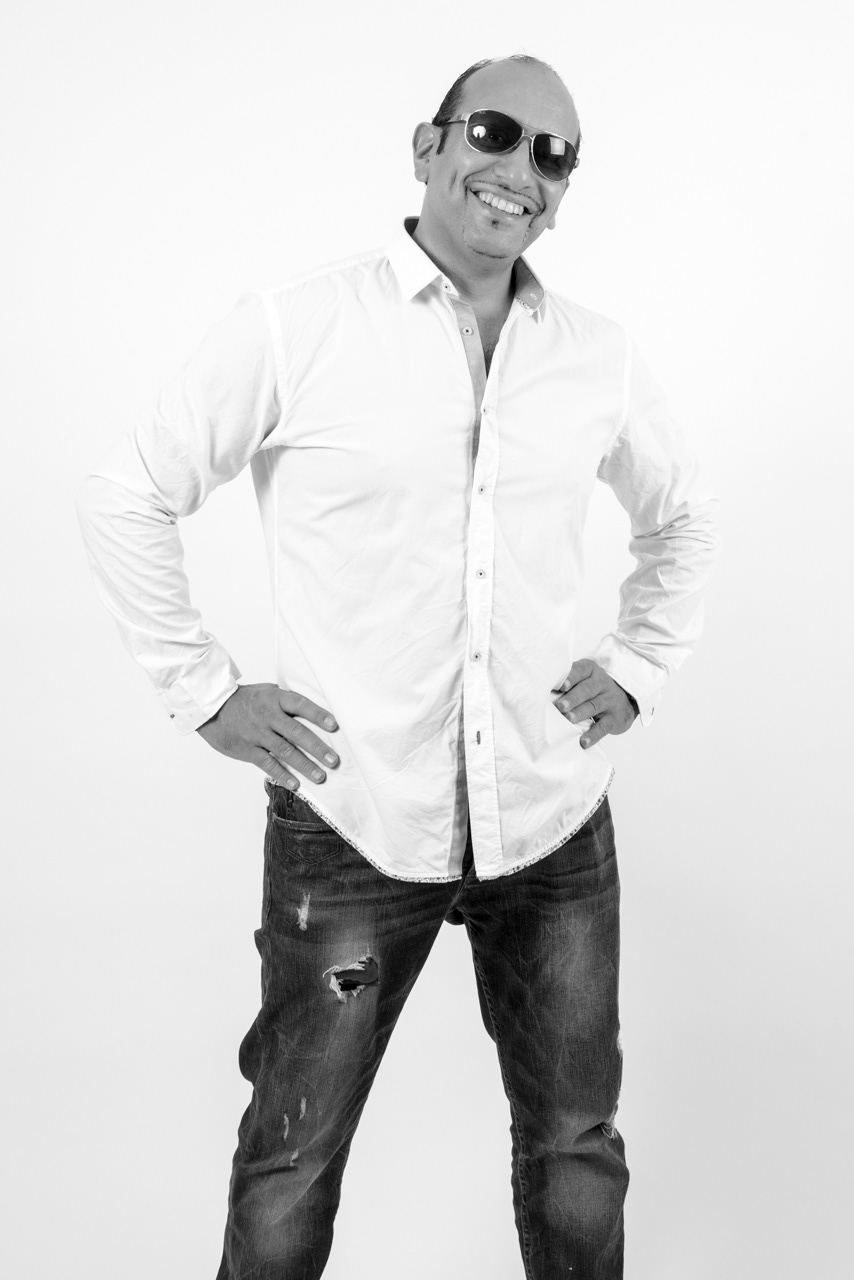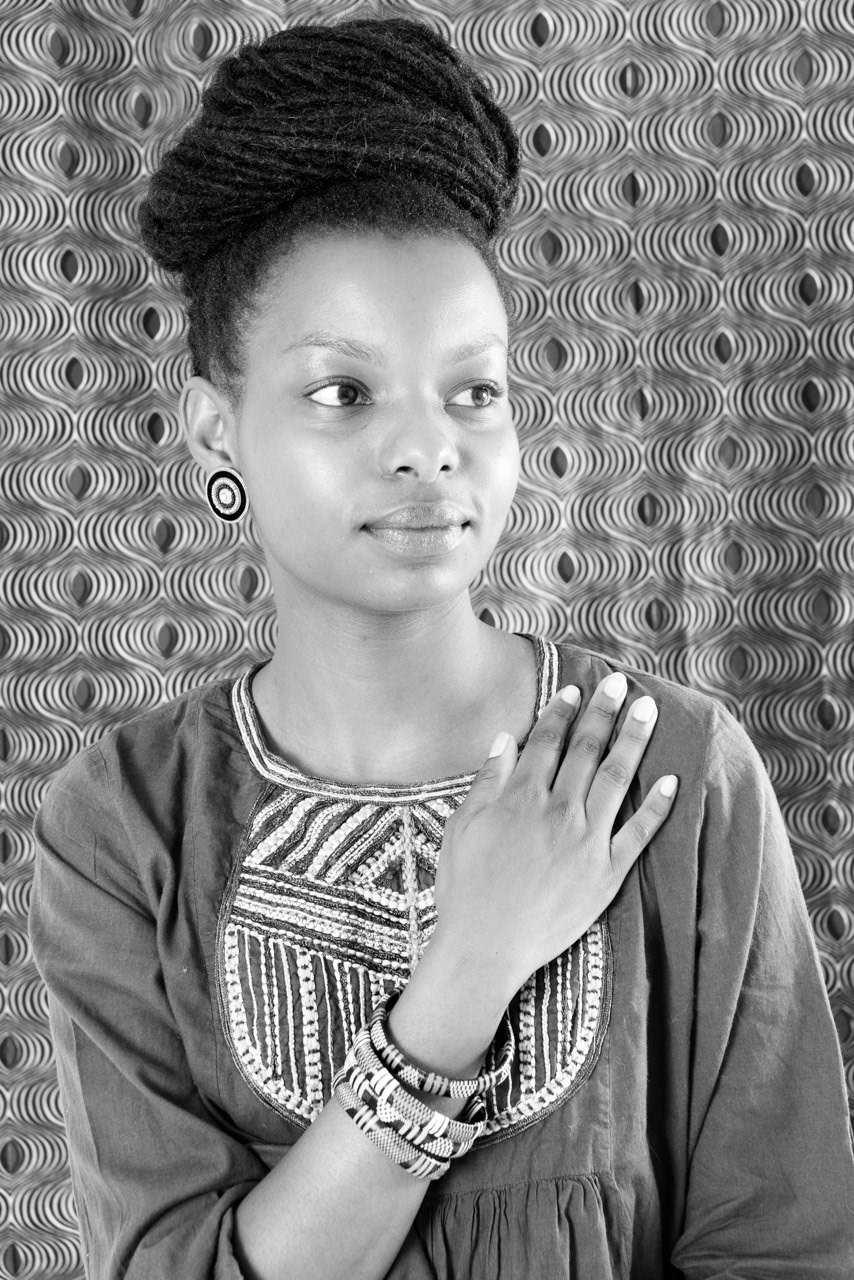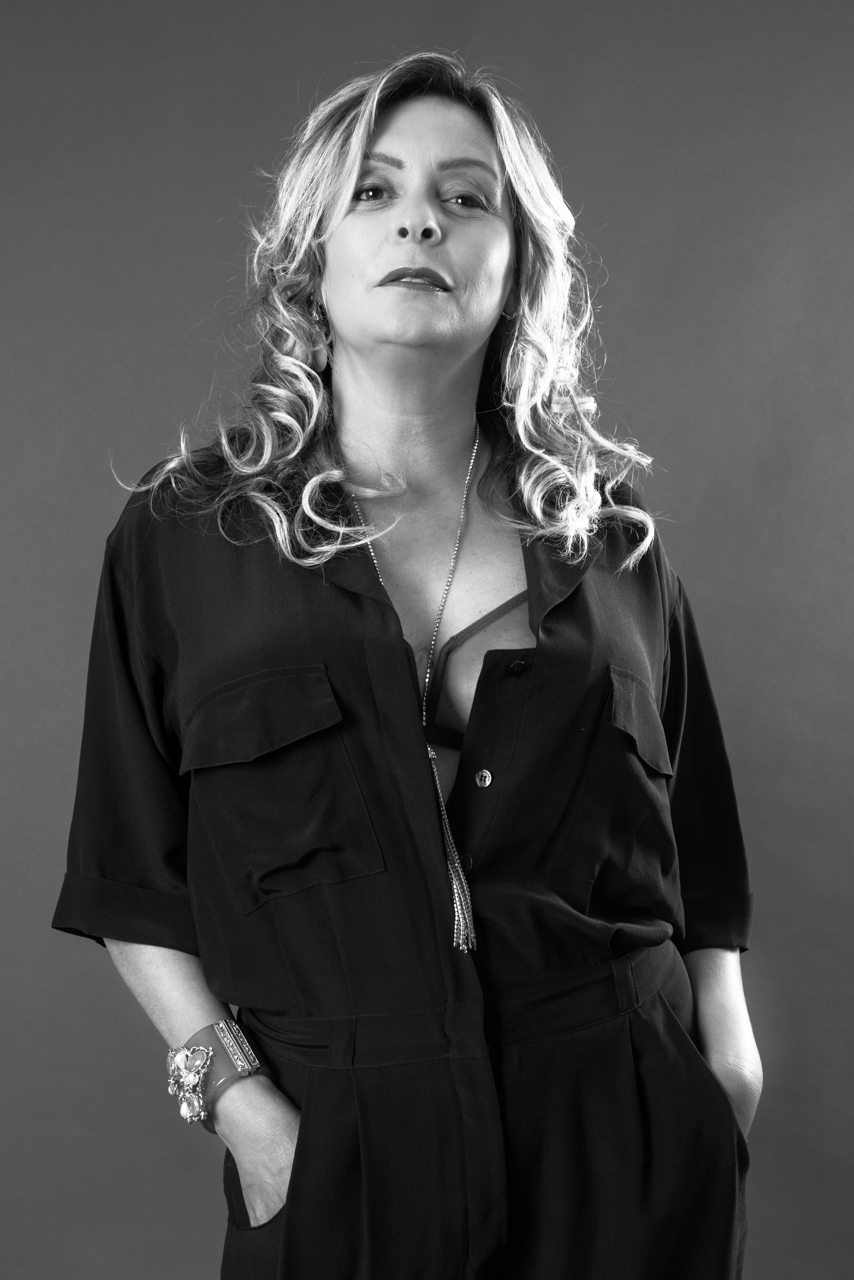 Studio entièrement mobile, je me déplace à domicile.
Pour toute information et détails de prestation, contactez moi soit en remplissant le formulaire ci-dessous,
soit directement à mon adresse :
contact@elgolli.com
Merci de votre intérêt, je vous contacte dans les 24 heures.Thank you, I'll get back to you within the 24 hours.